Regular price
Sale price
$19.00 USD
Unit price
per
Sale
Sold out
10 ml
This 100% natural roll-on is created using a cleansing blend of Rosemary, Frankincense and Sage. Our roll-on blends are formulated to hydrate and nourish skin using a mixture of pure essential oils and organic jojoba oil, all while providing the therapeutic benefits of aromatherapy. Use as a spiritual and self-care remedy to support mood, strengthen faith and cleanse energy. 
Ingredients
Organic jojoba oil, Rosemary (Rosmarinus officinalis), Frankincense (Boswellia sacra), Sage  (Salvia officinalis L)
Directions
Apply to pulse points: temples, neck, wrists and behind ears. Repeat as needed. Avoid contact with eyes. Do not use on irritated skin. For external use only.
Key Ingredients
Rosemary (Rosmarinus officinalis)
Eases stress and nervous tension, boosts mental activity, relieves fatigue, and supports respiratory function. It is used in aromatherapy to promote mental clarity by easing negative thought patterns and moods. Additionally, rosemary is used in indigenous medicine as a protection herb and is believed to cleanse negative energy. 
Frankincense (Boswellia sacra)
Frankincense is recognized as one of the most cherished and sacred essential oils. While it is mainly realized for its spiritual benefits, this harmonious oil is widely used in aromatherapy for its expansive health benefits which support both emotional and physical wellbeing. Frankincense helps create a calming and restorative meditation practice, enhances mood and combats stress and anxiety. Additionally, it is believed that in spiritual practices, Frankincense strengthens intuition and a spiritual connection. In aromatherapy, it is referred to as the "King of Oils"
Sage (Salvia officinalis L)
Sage is commonly used in traditional medicine to support a wide range of ailments including inflammation, depression, digestion and memory. Additionally, this divine herb has been used for centuries in native communities during spiritual ceremonies to purify auras and cleanse any negative and stagnant energy lingering. 
Jojoba Oil (Organic)
Jojoba oil is great for all skin types and is an effective natural moisturizer. Jojoba oil contains natural forms of vitamin E which work as an antioxidant to support inflammation, repair skin, and help promote collagen synthesis.
Share
View full details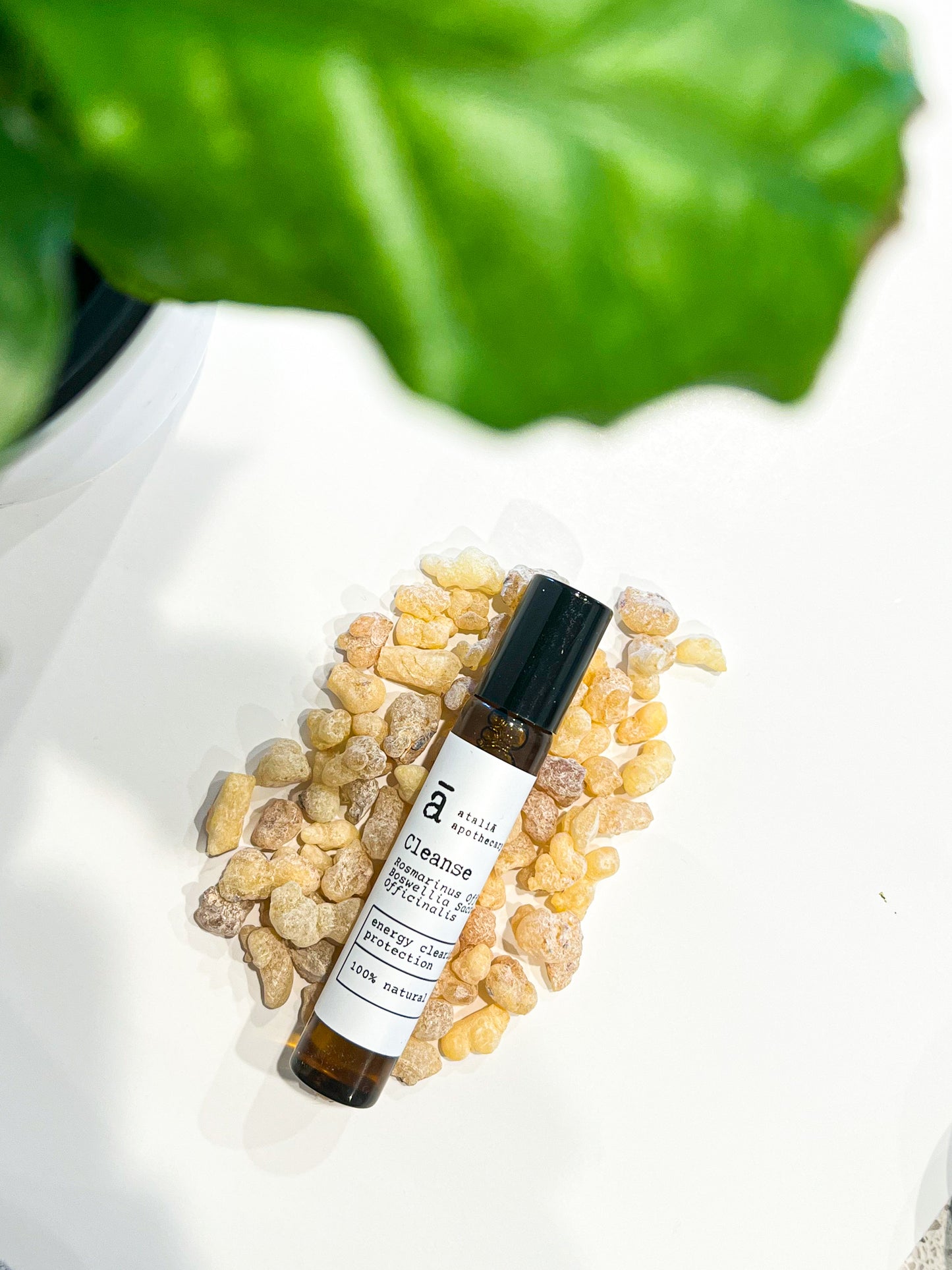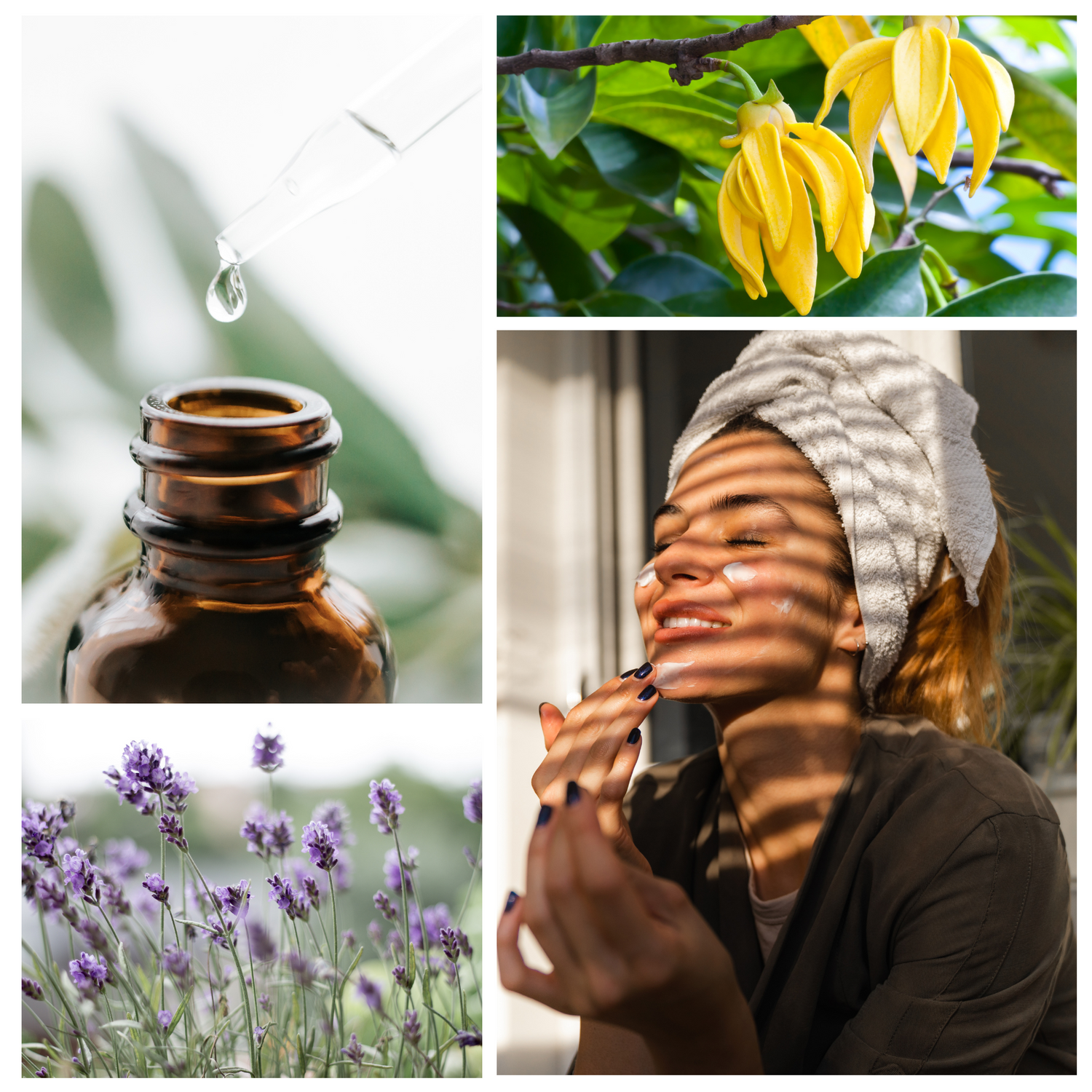 Made with Pure Ingredients and Pure Intentions
All of our products are formulated using 100% natural ingredients. We use high quality materials such as pure essential oils and other plant-powered materials to ensure your wellness routine is majestic and genuine as possible.