Regular price
Sale price
$5.00 USD
Unit price
per
Sale
Sold out
Three Kings' charcoal have been produced in the Netherlands since 1936. Using only the best ingredients combined with the 80 years of experience in production techniques, these tabs light quickly, are odorless and have a smooth, long and even burn. These premium charcoal's can be used to burn incense, resins or herbs. 

Product Directions
Use tongs to handle charcoal tablets. To ignite, hold a small-flamed lighter to charcoal tablet. Hold a flame to the charcoal until sparks have trans versed the tab. To burn incense, transfer the charcoal disc with the tongs into the incense burner. Place the incense on top of the charcoal and enjoy!

Product Description
- 1 pack of 10 charcoal incense burner tabs (33 mm each tablet)
- Measurements: 12.5 cm Length x 3 cm Width x 3 cm Height
- Weight: 60 grams
Safety Precautions
Heating in large quantities; may catch fire. Do not handle product when hot/ignited. Keep out of reach of children. Wait for charcoal to completely cool down before discarding to avoid fire. Store unused tablets in a cool dry place.
Share
View full details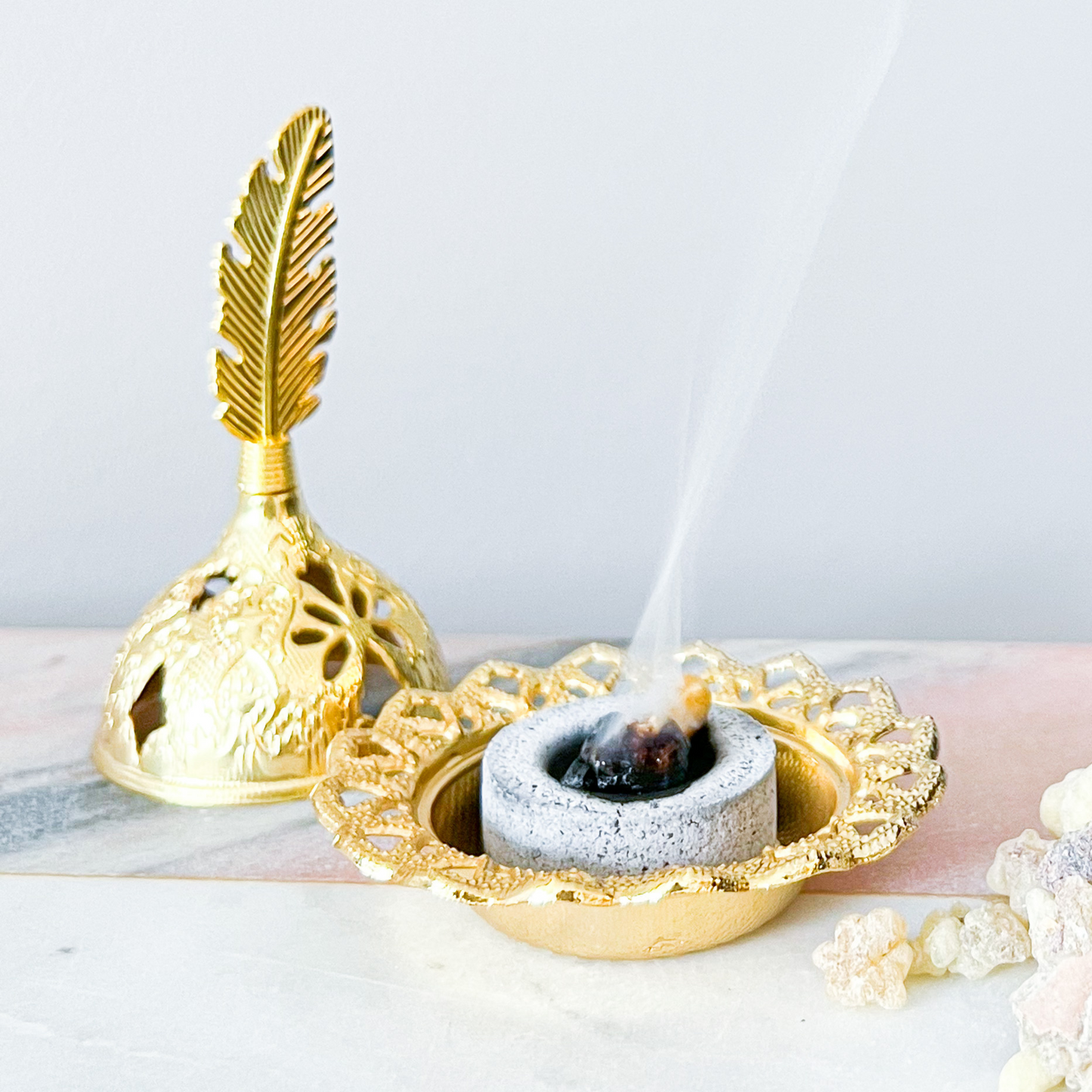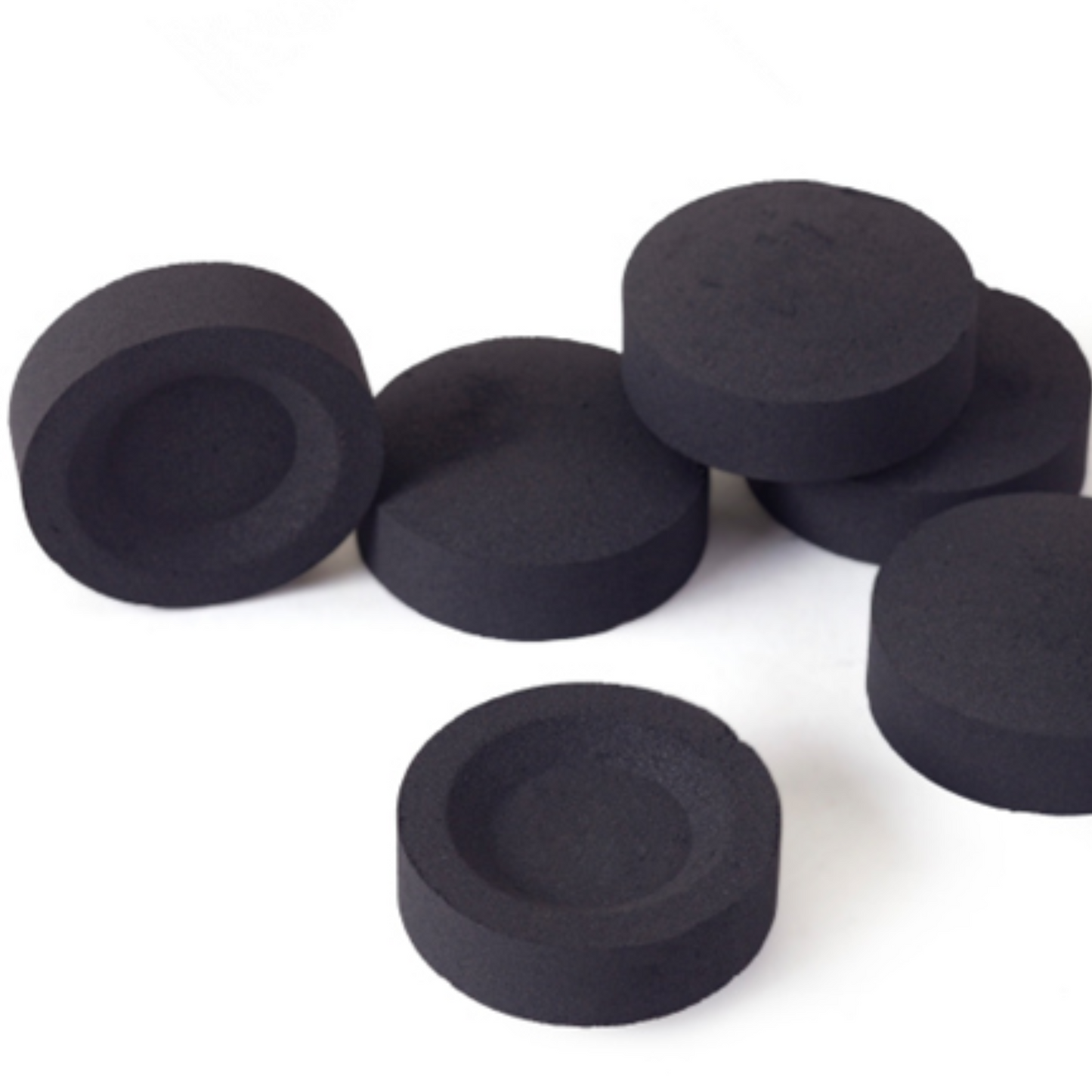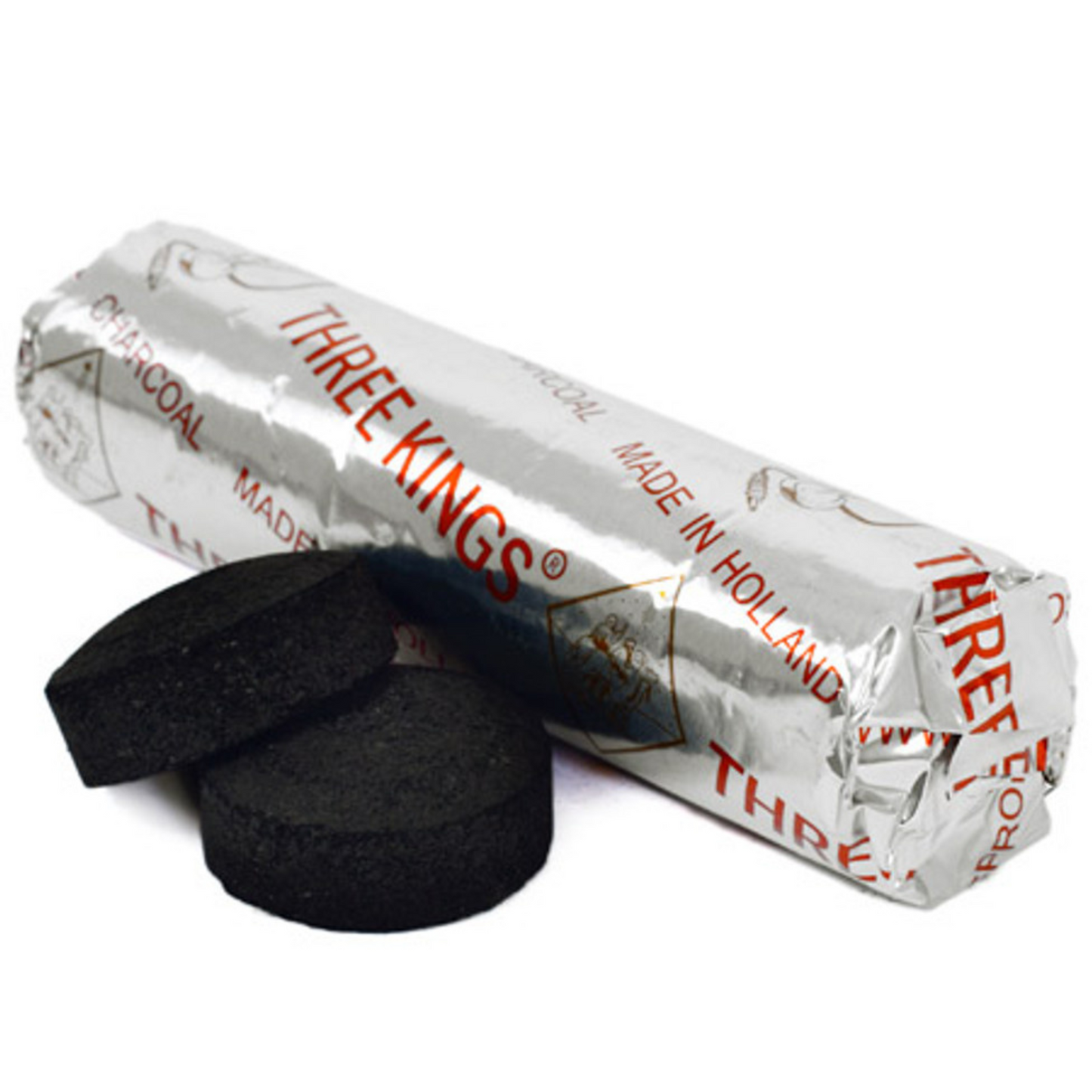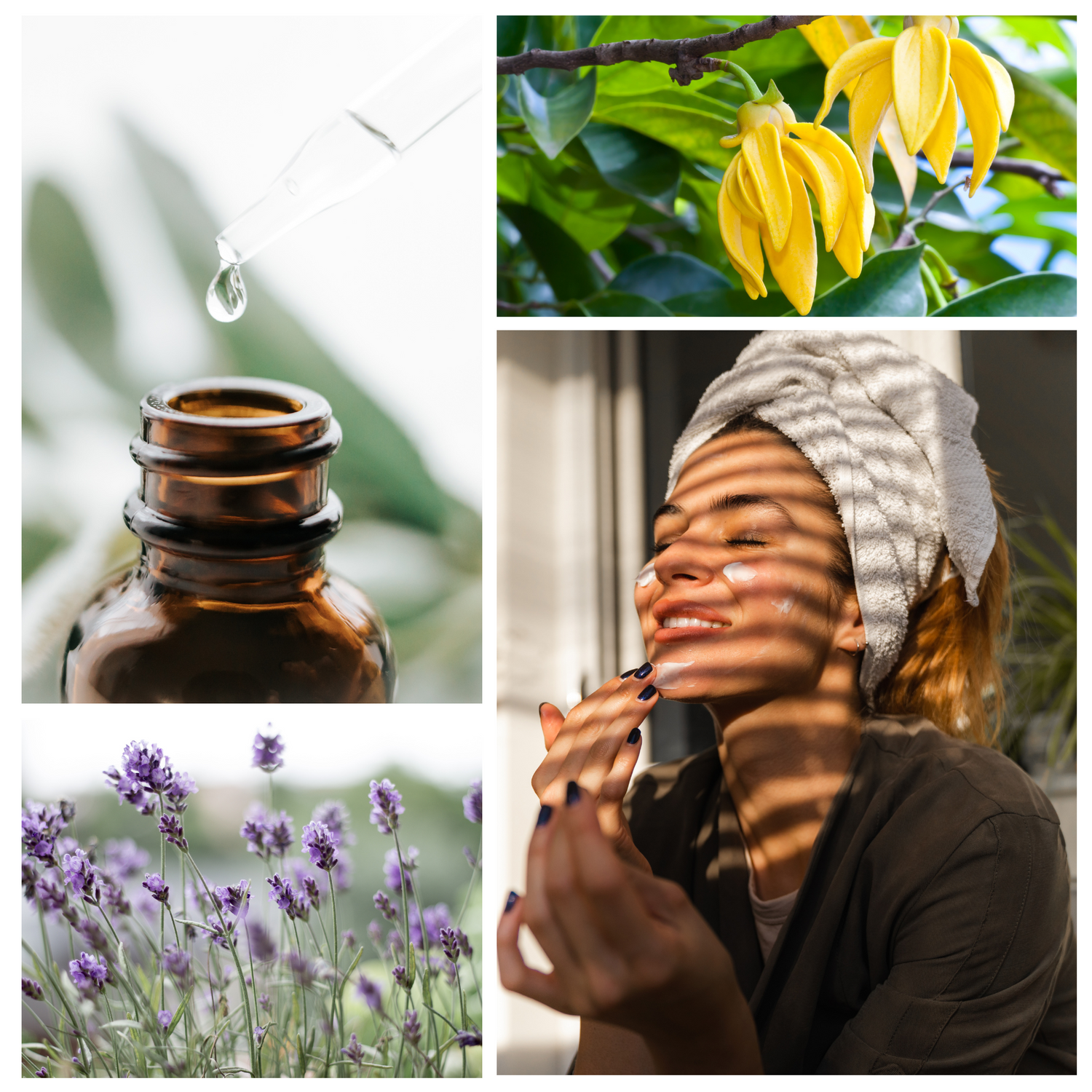 Made with Pure Ingredients and Pure Intentions
All of our products are formulated using 100% natural ingredients. We use high quality materials such as pure essential oils and other plant-powered materials to ensure your wellness routine is majestic and genuine as possible.